Lazy long summer days demand any activity that can beat hot surroundings. Blistering and hot winds make people lazy and tired. Then to survive during such weather swimming is the best solution. It can boost mood. People belonging to Lahore are lucky to have spacious and luxurious pools. People can visit the pool along with their friends or family.
Most of the pools are located outside but some are also present inside. At a few pools, timings are allocated separately for girls and boys. Some pools are specified for families. Greenery and outside scenic view is always kept into consideration. Most of the pools remain functional during night and day. Also, for event celebrations places beside any pool are considered a good choice.
The following mentioned pools are top-rated in Lahore:
Greenland Swimming Pool
A famous pool is located at the core of Lahore. It is surrounded by greenery and scenic view. This one is a very much liked place for chilling and enjoying with friends. Water games can also be played there. It is the best place to chill out with family and friends. It is functional during holidays, nights, and days. children like this place a lot just because of the outstanding view and surroundings.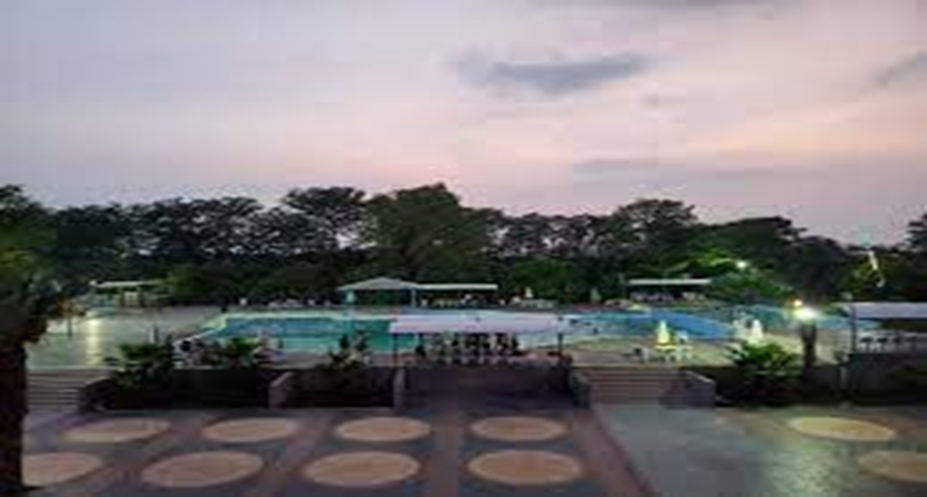 Location: this one is located at Off Sagian Wala Bypass Rd in Lahore.
Punjab International Swimming Complex
It is also a very good option for swimmers. It can allow you to have an extraordinary experience within budget. Their membership can be availed through an online process. Monthly membership is offered at a reasonable price. And above all, two swimming pools are existing at Punjab international swimming complex. The first one is a 50-meter open-air pool and the second one is a 25-meter open pool.
The other one is a 25-meter open pool which is ideal for pool parties, squads, and lab swimming. If you want to have some good quality time with your family and friends or in case if you want to celebrate any event then this pool is the right choice.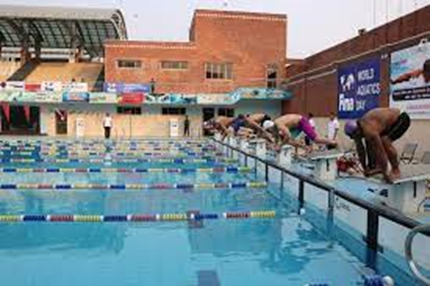 Location: this one is located at Block E 2 Gulberg III, Lahore, Punjab
GOLD Spa and Fitness Club
A very popular pool is located at Lahore golden spa and fitness club. It is present at Lahore mall. It is considered one of the best pools in Lahore. This one also offers a wide range of fitness activities. The pool is covered and the temperature is controlled over there. You can enjoy your fun day there along with you got the opportunity to relax.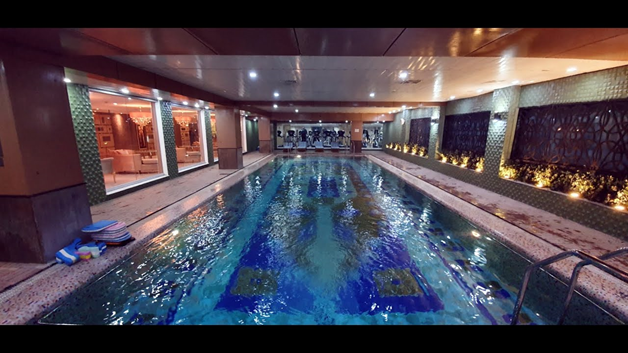 Location: It is located on the 3rd floor at Mall of Lahore172 Tufail Road, Park Lane Tower,  Lahore Cantt.
Samanabad Sports Complex
Another excellent choice for Lahore is Samanabad Sports Complex. For swimming purposes. Excellent horticulture is done on it. The sports arena is present at Ghazali road, in Samanabad. It functions from various points of view. It is owned by the horticulture and park authority. This is multifunctional too. A huge area of 5-acre land is occupied by it. It is cheap and so the best option to choose for many. The staff is very well educated and qualified so they can teach you about stuff.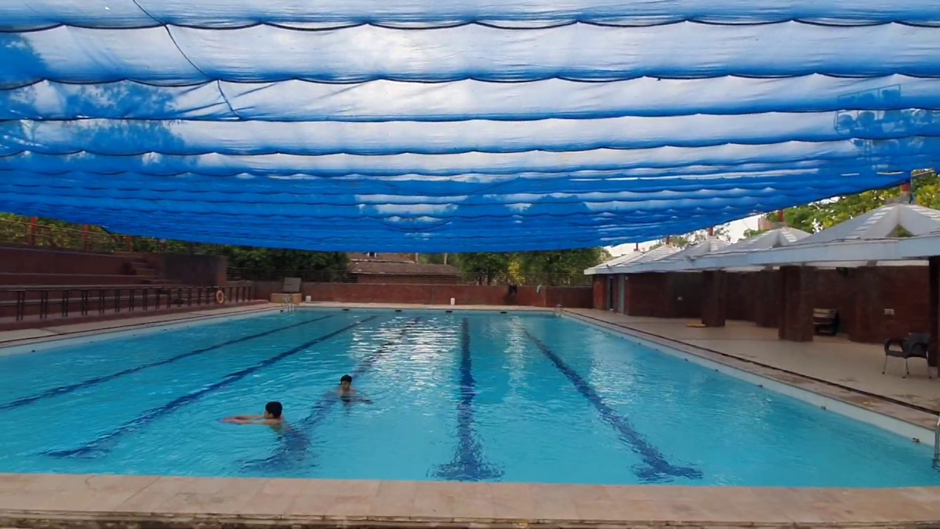 Location: it is located at Garhi Shahu, Lahore, Punjab 54000
Avari Hotel, Lahore
If you want to dive deep and enjoy that in a luxurious environment. Fine dining, spacious halls, and a beautiful view will let you enjoy it to its fullest. A Temperature control facility is also provided there. It is made up of perfect length, especially for aerobics. The water is crystal clear. This pool is 12 meters wide and 23 meters long. One-day passes are available rather than whole month membership so you can visit according to your facility.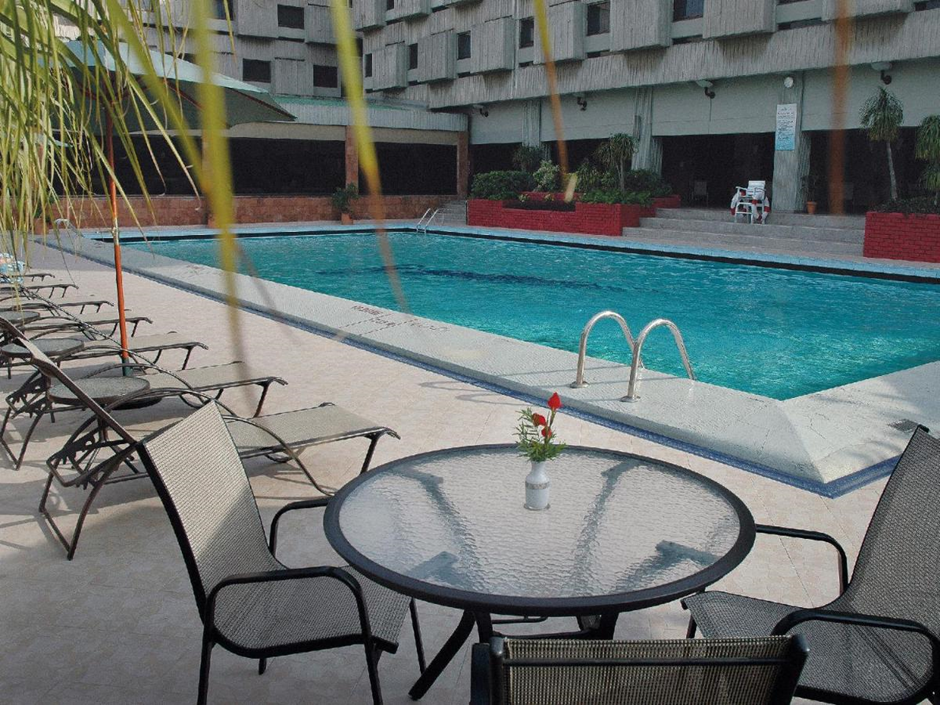 Location: this one is located at Garhi Shahu, Lahore, Punjab 54000
Shapes Active Lifestyle
Another great option for pool lovers in Lahore is 'Shapes Active Lifestyle'. They have different lengths of pools ranging from 25m to 30m in length. The club has a maximum depth of 7.5ft to ensure safety measures at all times. It is best suitable for families and young kids especially. To ensure hygiene and cleanliness, an efficient water treatment system is made with suitable chlorine levels.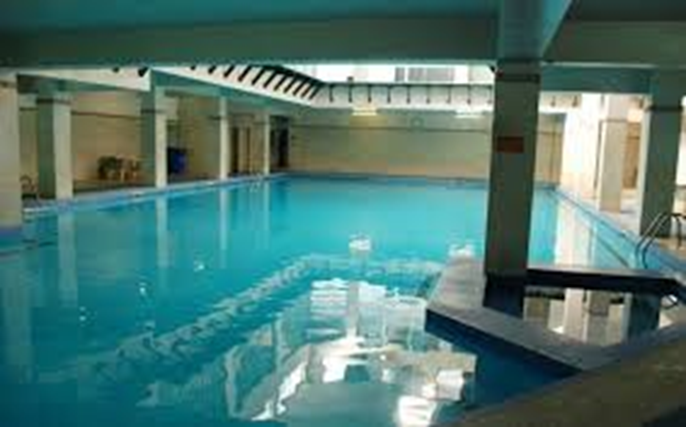 Location: It is localized at 50-E/1, Gulberg III Lahore, Pakistan
End note:
Swimming is a very healthy activity, especially during summer. It is highly recommended for adults and especially for kids. People living in Lahore have got lucky to have such an opportunity of having numerous pools. Most pools are also temperature controlled. Changing rooms and shower rooms are great additional facilities.