Hundreds of women and girls are murdered every year by relatives after being accused of damaging a family's honor. Most cases involve young women trying to pick partners against a family's wishes.
In another case of honor killing, a nine-year-old boy has allegedly shot dead his aunt who married out of her own will in Sargodha.
Police claim the minor boy's family taught him how to use a gun to kill his paternal aunt, said Geo news. The girl had married a decade ago before the nine-year-old was even born.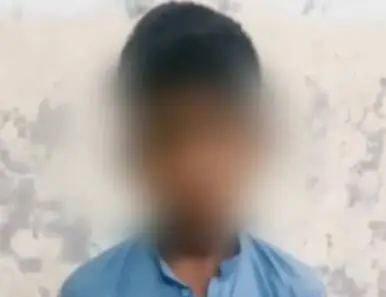 What a plan! Make a child commit a murder to satisfy your ego because you know he or she cannot be charged like an adult. Sick to the core!
Kanwal Parveen married a person of her choice 10 years ago. But, her family remained upset with her. They never accepted the wedding, and did not have good relations with her, said police.
On September 14, Kanwal's family invited her to celebrate the birth of her nephew at their home. The nine-year-old boy, her other nephew, killed her there.
Can't get worse than this……Nine years old kid shot and killed aunt for marrying of her own choice in Sargodha. Was trained by family members for one year how to kill her aunt.

— Mubashir Zaidi (@Xadeejournalist) September 22, 2020
Police said the killing was pre-planned manner. Therefore, a first information report (FIR) was registered against both the boy and the two suspects who had allegedly trained him.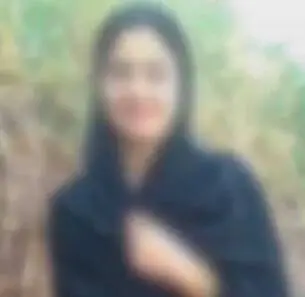 The Saddar police station house officer (SHO), Zafar Shah said, "It is very likely that his family informed him about his aunt and how she opted to marry by her choice."
"That's why the boy shot his aunt died," Shah added.
Killing 2 birds with 1 stone.
Get the person killed, and not face punishment. The kid might serve a few a years in juvenile detention and that's it.

He should be tried as an adult, or else this will be the new way to execute honor killings unaccounted. https://t.co/97zDEwtfPj

— Dr. Sumaira Rabbani (@SumairaRabbani) September 22, 2020
Pakistani clerics declare 'honor killing' against Islam
In 2016, a group of Pakistani clerics has issued a fatwa, or religious ruling, declaring "honor killing" over perceived damage to a family's reputation against the teaching of Islam, and anyone who carries out such attack a heretic.
The ruling by the Sunni Ittehad Council, which includes more than 100 prominent clerics, came after a string of particularly shocking killings including the burning to death by a mother of a 16 year-old girl who eloped with a young man.
Marrying someone of your choice is still considered a taboo in Pakistan as if its a crime. A family recently had killed a girl and a boy in the name of honor and buried them without namaz-e-janaza in Peshawar. Islam allows individuals to chose a life partner. Then why it is difficult for the conservative minds of our people to accept it?
What do you think of this story? Let us know in the comments section below.