Tayyab Shafiq, a Pakistani entrepreneur based in London, has launched the world's smallest takeaway. The takeaway serves delicious Pakistani food in London by using three phone booths.
Shafiq, 25, rented the booths from the Red Kiosk Company. He now plans to open new franchises across the UK. Originally from Lahore, Shafiq came to the UK to study at the University College London (UCL) in 2013. He is a qualified mechanical engineer.
I want to promote my Pakistani traditions in the UK, says Shafiq
The entrepreneur described his journey in an exclusive interview to Daily Pakistan.
Shafiq said, "As a young Pakistan Entrepreneur initiating my businesses in the UK, it saddened me that people relate to desi food with Indian cuisine. I want people here to relate to Pakistani cuisine as much as they do with Indian food. As a restaurant owner, I want to promote my Pakistani traditions."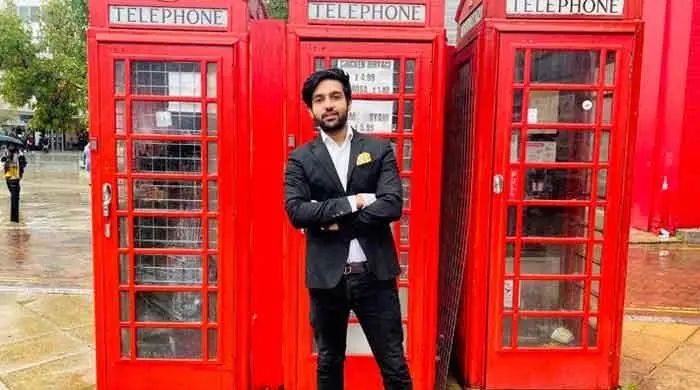 Shafiq added he wants to cater to the Pakistani and desi food market in his new venture. He said there were many Pakistanis in the UK. So he had the vision to start a business that represents Pakistani culture in the UK.
"I wanted to play my role in strengthening the bond between Pakistan and the UK, especially after Brexit. The UK is consistently looking for new business partners. It is an opportunity to re-establish our business ties with the UK," said Shafiq.
He said his takeaway serves chicken and lamb Biryani, Samosas, cold drinks, and various other snacks. Shafiq gets the food delivered to his booth twice a day.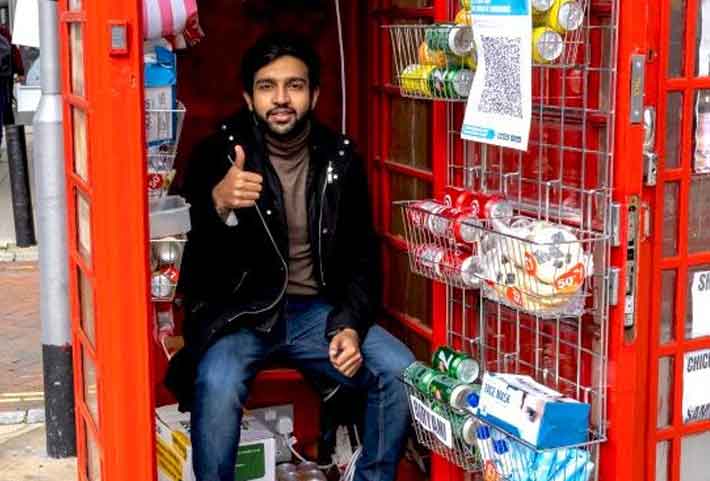 He uses electric food warmers to keep the food hot and fresh. Shafiq's three phone booths are secured by a password protected punching pad. He also plans to install security alarms for his restaurant.
Pakistani entrepreneurs shining globally
The fact can't be denied that Shafiq is an inspiration for Pakistanis across the world. However, he is not the only Pakistani to make name for the country globally. Pakistani entrepreneur Bilal Bin Saqib did feature in Forbes 30 under 30 Asia list for his startup Tayaba.
One of the most recent initiatives of Tayaba is the 'H2O wheel'. The initiative is a plastic water-container. The container directly connects to a metal bar that can be rolled on the ground.
Bilal's project has been highly successful across rural areas, where women and children are required to travel for several miles with a clay pot on their heads to get drinking water for their families. The H2O wheel can carry nearly 40 liters of water. This is at least times more than what the clay pot can hold.
Previously, Forbes had included a Pakistani entrepreneur Fiza Farhan, in its list of 30 under 30 social entrepreneurs in 2015. Fiza is the founder of the Buksh Foundation. It is a microfinance institution that takes clean energy projects to the underprivileged and rural areas of Pakistan.
What do you think of this story? Let us know in the comments section below!