Every passing year brings in an increased demand for leading smartphones which is why nowadays, a phone's performance, camera, and aesthetics are very crucial as per user's choice and preference. People opt for phones with robust performance and high specs to meet their daily needs. Since the world is disrupting toward digital media, it is vital to have a device that people can use to do nearly everything. With new devices being introduced every other day, it is still quite hard to find an extremely powerful yet camera worthy device. Such as Infinix ZERO 20 with Pakistan's first MediaTek Helio G99 processor which does not only allow users be a pro at multitasking but to also capture it all on world's first 60MP OIS based front camera.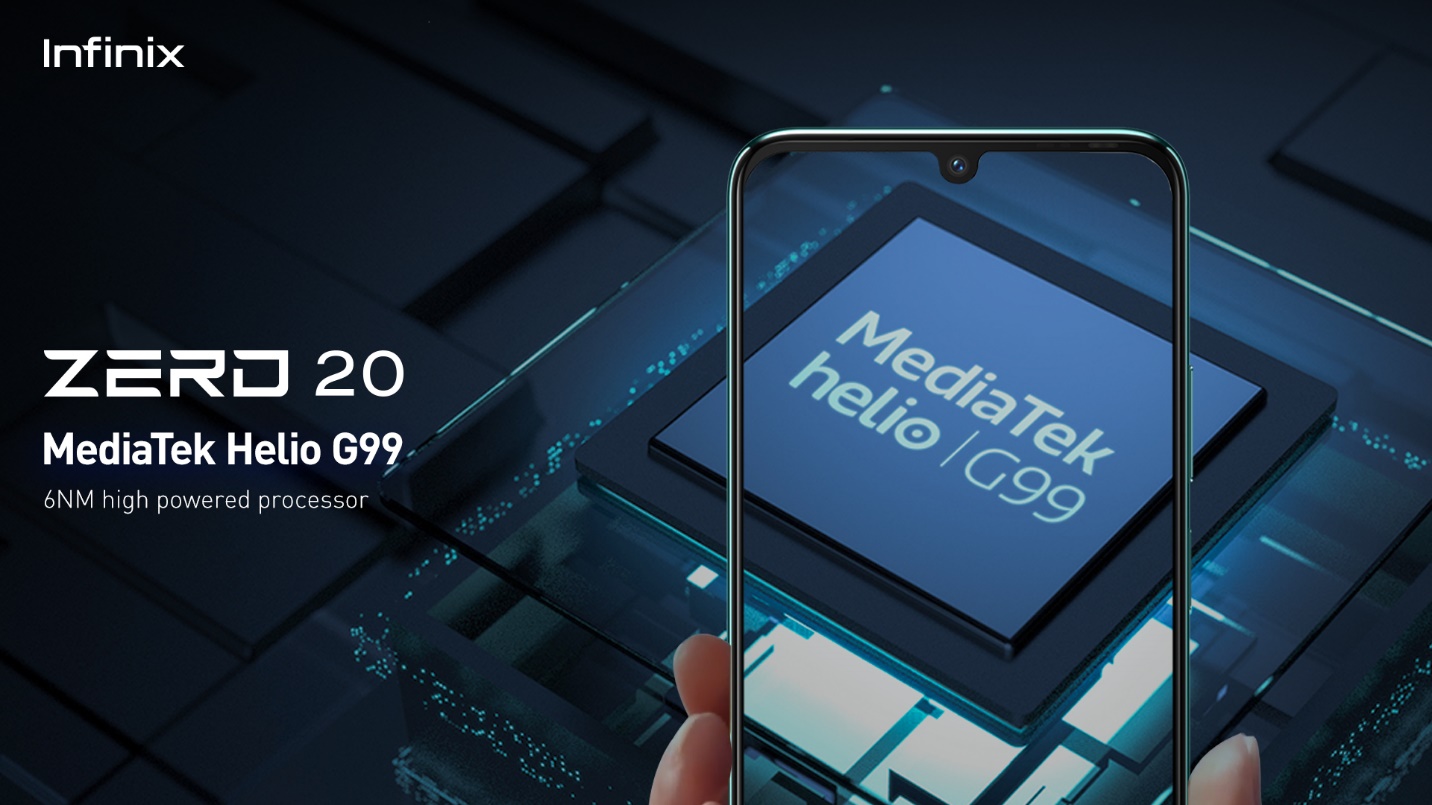 This recent addition to Infinix ZERO Family – Infinix ZERO 20 has a massive G99 processor which is the first ever 6NM processor to be introduced in any smartphone in Pakistan. In sync with bigger cameras, responsive displays and smooth streaming, MediaTek Helio G99 serves as a complete powerhouse for Infinix ZERO 20. The two ARM cortex of MediaTek Helio G99 clocking up to 2.2GHz deliver next-level in-game experience and excellent on the go performance as well. In short, the chipset enables the smartphone to deliver power packed performance altogether.
Whether a user is an avid gamer or a content creator who works on multiple apps, Infinix ZERO 20 have additional transistors for providing ultra-efficient performance while maintaining lower power consumption. Not only the processor but Infinix ZERO 20 offers World's first 60 MP front camera which offers Dual image Stability i.e. Optical Image Stabilization (OIS) and Electronic Image Stabilization (EIS). Users can simply turn on the 'Ultra-Stable' mode in order to capture stable most videos on the go. Despite of the setting and scenario for the recording, Infinix ZERO 20 outputs stable videos and photos via all camera lens.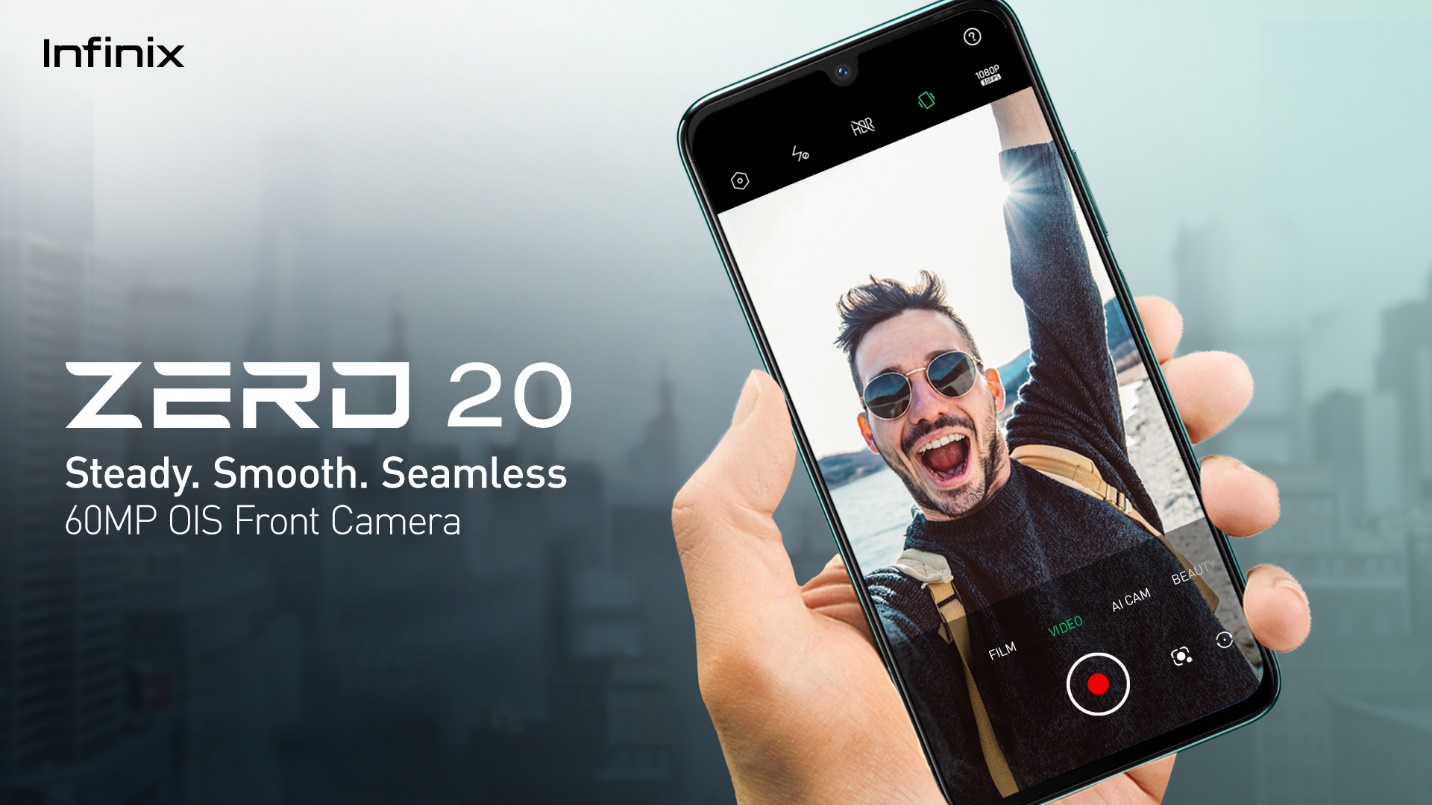 Precisely, Infinix ZERO 20 is a perfect device for those looking to get their hands for the best performance on every front. Infinix ZERO 20 is available across outlets nationwide and also on Xpark or Daraz at a price of Rs 56,999!