TikTok has provided an opportunity for many young individuals to showcase their talent to the world. Many have used this platform intelligently and have utilized it to become famous. This platform has provided an opportunity for the new generation to achieve their dreams. Many people have made it their source of income and have earned fame as well as bucks from it. Following are some of the most famous 12 Pakistani TikTokers, who have gained popularity through this platform.
Kanwal Aftab
Zulqarnain Sikander
Alishba Anjum
Jannat Mirza
Nausheen Syed Aka Dolly
Tauqeer Ahmed Aka Phollu
Areeka Haq
Ali Khan Hyderabadi
Usman Asim
Romaisa Khan
Sehar hayat
Nadeem Mubarak
Kanwal Aftab
Kanwal Aftab, one of the most well-known TikTok stars from Pakistan, will surely charm you with her energetic personality. She is from Lahore and was born on January 9, 1998. She graduated with a bachelor's degree in mass communication. And she is a well-known digital news anchor and a YouTuber. She receives a lot of love from her followers on her Tik Tok videos. And She has shared over a thousand photos and videos, establishing a strong reputation.
In addition to media and TikTok, this multi-talented woman is exceptionally good at managing a blog site. Kanwal has recently tied the knot with another very famous TikTok personality Zulqarnain Sikander, and they both seem to be enjoying their married life. TikTok star Kanwal Aftab has over 16.6 million followers.
TikTok Handle: kanwal.135
Followers: 16.6 million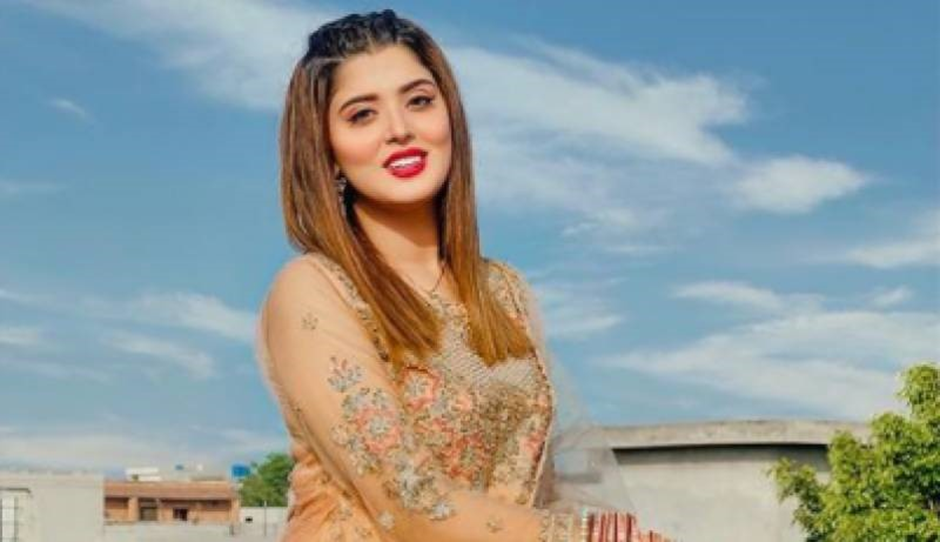 Zulqarnain Sikander
Zulqarnain has gained many followers with his entertaining TikTok videos. The content he creates is mostly based on comedy. This good-looking lad is basically from Lahore. He has exceptional acting talent and a dedication to innovation. It is therefore not shocking that his fandom is growing steadily. Zulqarnain currently has a fan base of around   15.1 million fans.   He is among the top 10 TikTok Pakistani stars of 2022 and one of the most well-known TikTokers.
TikTok Handle: ch.zulqarnain25
Followers: 15.1 million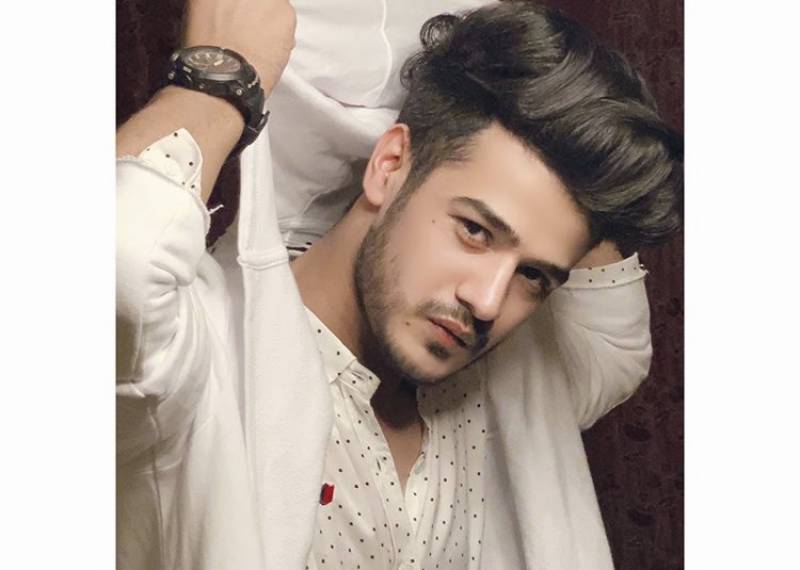 Alishba Anjum
Alishba Anjum is another well-known TikTok entertainer and model in Pakistan who uses TikTok regularly. She has gained popularity due to her excellent sense of style and glamorous videos. Alishba has won the Title from TikTok for her creative flicks. She is often referred to as the transition queen since her video transitions are smooth and spot-on. Alishba also goes by the name Lishay. On her verified TikTok account she has over 437.6 million likes and 15.0 million followers.
TikTok Handle: alishbaanjum
Followers: 15.0 million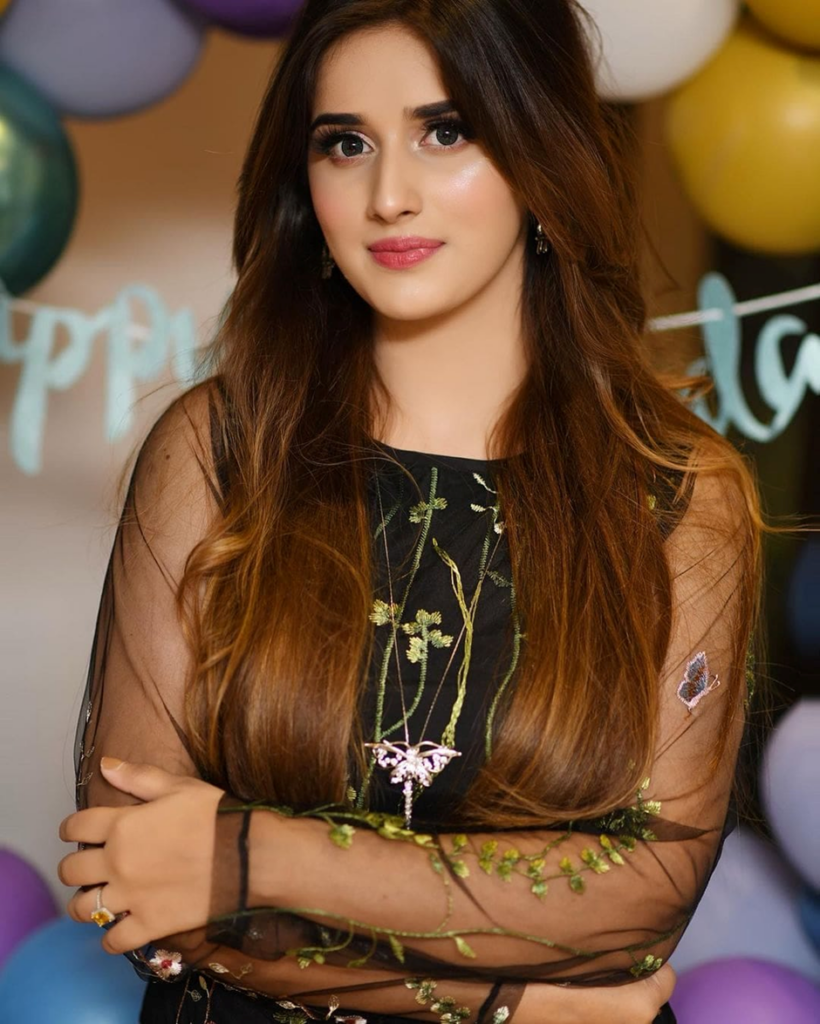 Jannat Mirza
Jannat Mirza is one of the most popular Tiktoker in Pakistan. She is the first Pakistani tiktoker to have gained 10 million following last year. She was born in Faisalabad on August 11th, 1997. Her rapid rise to fame began when she was just 22 years old.   She currently has 19.9 million followers on her TikTok account. Jannat Mirza became well-known in a couple of months as a result of her entertaining and fashion-oriented videos.
She has an attractive face and features. In addition, she has a significant fan following in India. She has also begun modeling, for which she has participated in multiple bridal photo shoots. And she is also a very well-known fashion blogger on Instagram. She posts pictures of herself wearing beautiful attires, and also experiments with her makeup looks. She is about 5 feet and 4 inches tall.
TikTok Handle: Jannatmirza
Followers: 19.9 million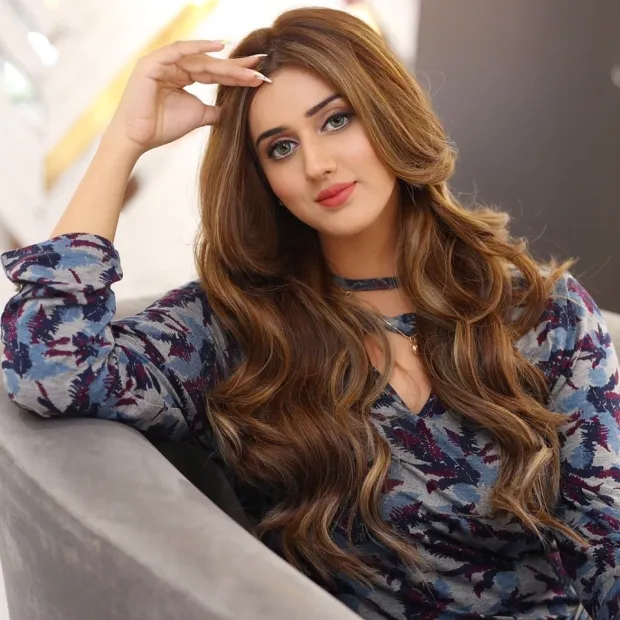 Nausheen Syed Aka Dolly
Dolly is not only a famous TikToker from Pakistan. She is a multi-talented woman. Aside from making TikTok videos, she is a talented makeup artist. She runs her salon in Lahore and is well known for her exceptional makeup skills. And she was born in Lahore on August 16, 1994. She excels in all areas.
She's the most well-known fashion designer, model, and actor in addition to being a prominent makeup artist and TikTok star. The brand Dolly Fashion Icon is well-known. Every time Dolly shares a new cosmetics tutorial, her followers give it thousands of likes and replies. She has contributed to several brands. She has a 12.6 million user following on Tik Tok.
TikTok Handle: Dollyfashionicon
Followers: 12.6 million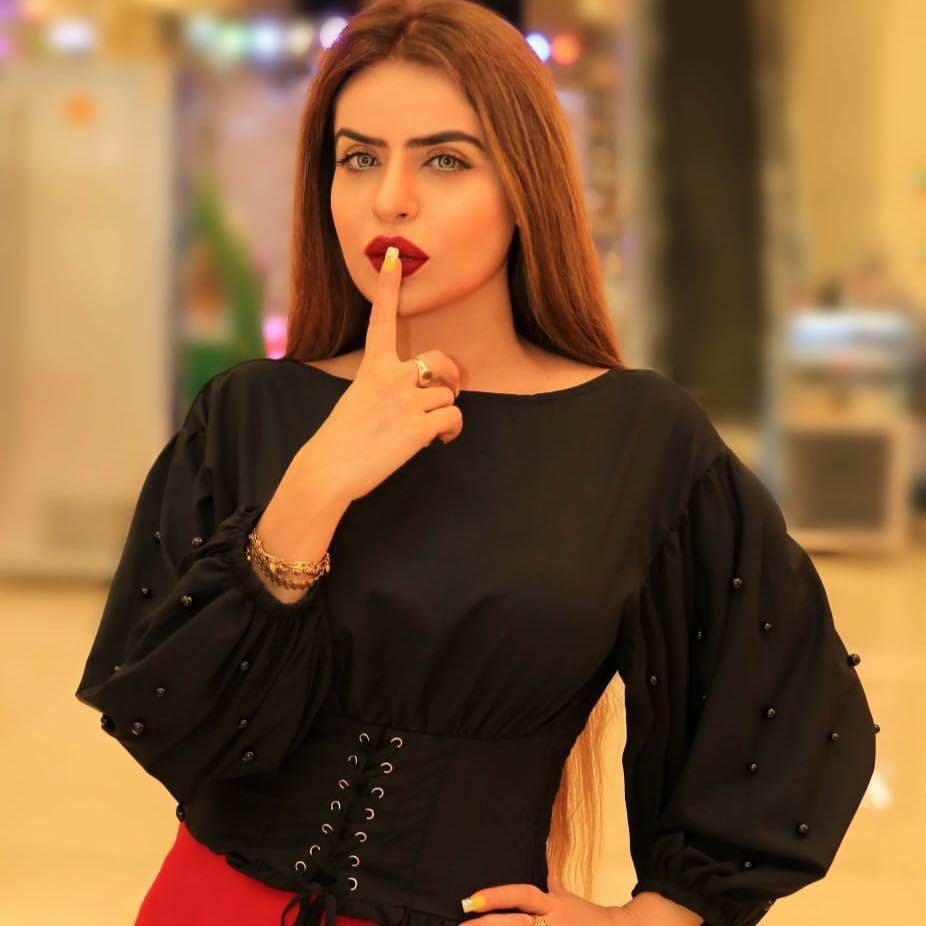 Tauqeer Ahmed Aka Phoolllu
Tauqeer Ahmed widely known as phoolllu is another famous TikTok personality in Pakistan. He is a very genuine and desi person. One of his videos got viral because of his accent. The video has millions of views. People have made memes about him through which he got all the fame.  He has around 9.6 million followers on TikTok.
He is not educated and has a very poor background. However, by showcasing his talent on TikTok he has gained much popularity. His phoolllu ki vines TikTok account is quite popular. The genre of the videos is comedy centric and entertaining.
TikTok Handle: Phoolllu
Followers: 9.6 million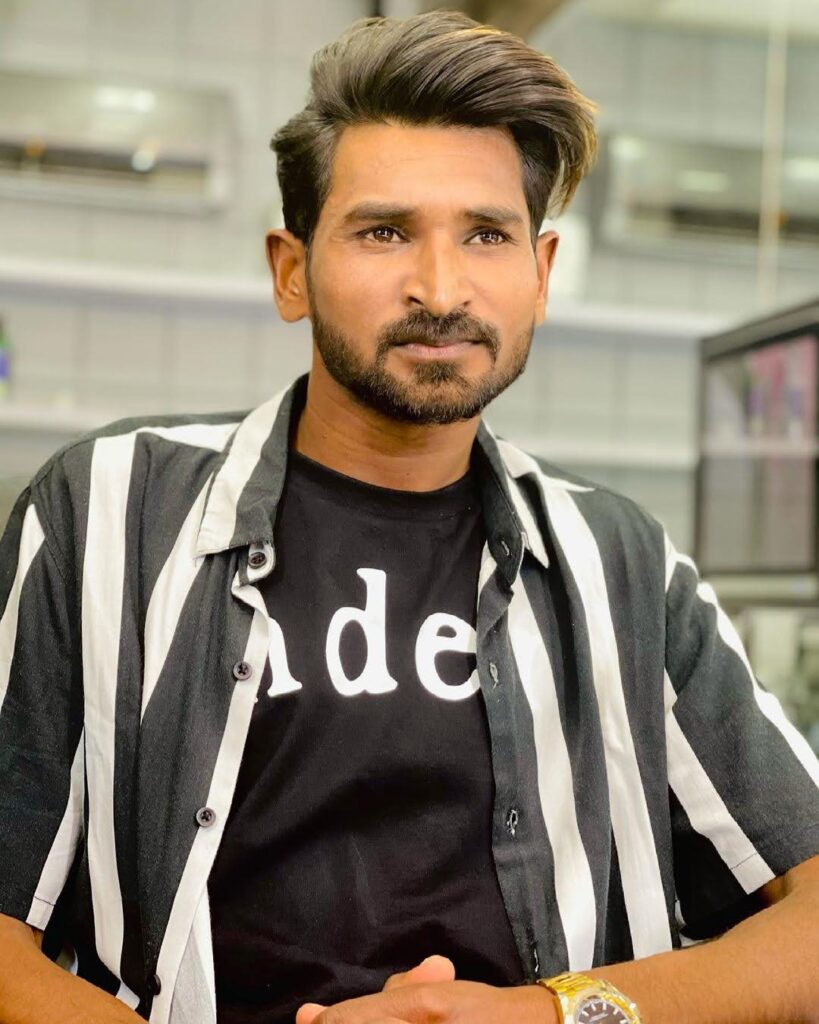 Areeka Haq
Areeka Haq, is one of the most popular and young TikToker in Pakistan, with 10.6 million followers on her Tik Tok account. She is hailing from Karachi. This young feisty woman can win anyone over with her charismatic and sleek appearance, and outstanding content in her videos.
Creativity can be seen in her content.  Additionally, she has also worked with renowned singer Asim Azhar on a music video. She is well-known for her Tiktok videos, but she also has a huge Instagram following. A lot of young girls follow her. A lot of girls were inspired by her and got cut on their eyebrows. She has a wonderful personality that is quite distinct. At such a young age, she has already achieved a lot.
TikTok Handle: areeqa__haq
Followers: 10.6 million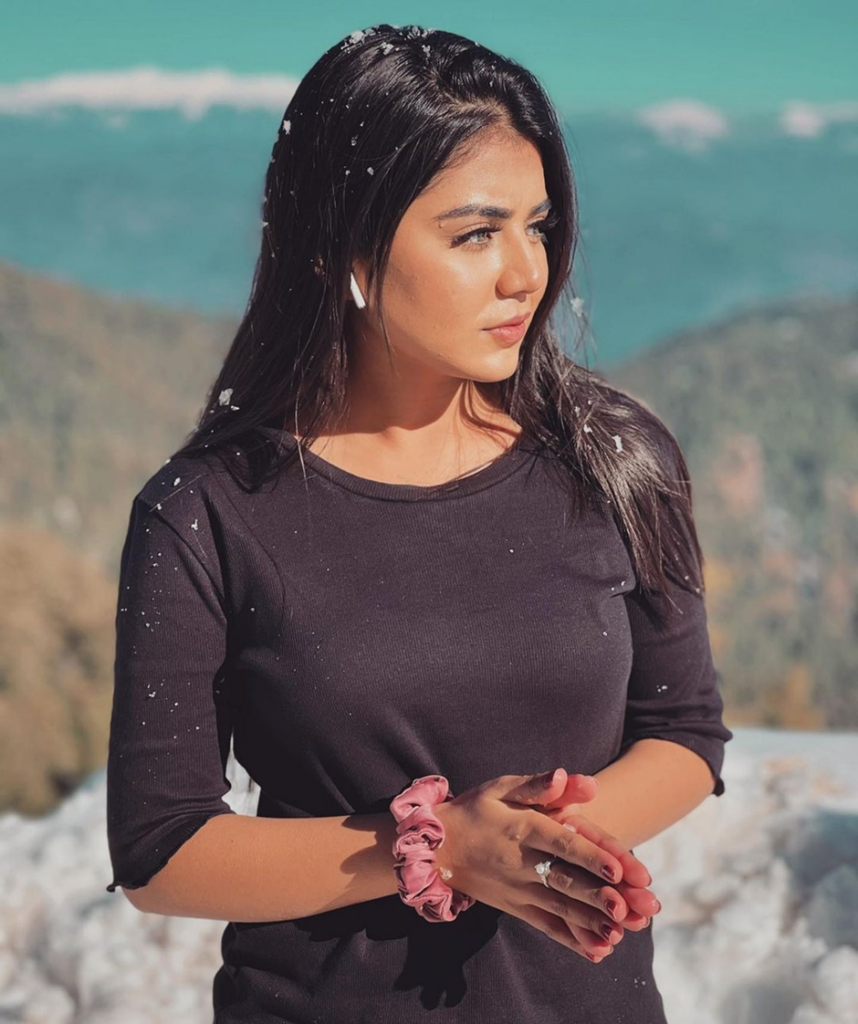 Ali Khan Hyderabadi
Ali Khan Hyderabadi popularly known as Ali Hyderabadi gained followers on TikTok through his unique walk. Many other tiktokers copied his style and this made him famous. He gained popularity overnight. As his name suggests he hails from Hyderabad. He currently has over 14.9 million followers on TikTok. He makes entertaining videos, and that is what made him famous. And he has gained much attention during the pandemic days and ever since there is no halt to it.
TikTok Handle: Ali_khan110
Followers: 14.9 million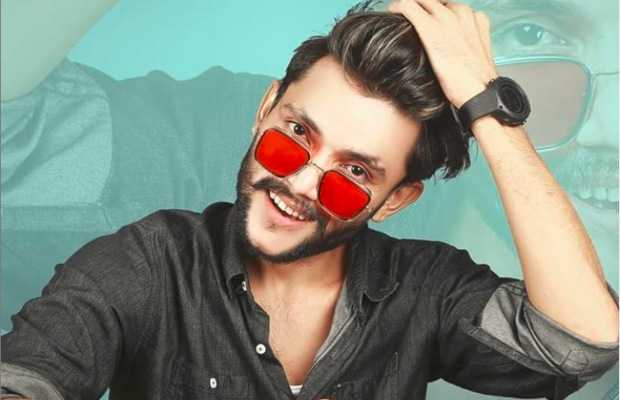 Usman Asim
Malik Usman Asim is one of Pakistan's most well-known TikTokers of Pakistan. He is popularly known as the famous molvi. He gained popularity on TikTok because of his witty personality. His content is full of comedy. Most of his videos have millions of views. He puts lots of effort into his content. Currently, he has around 10.8 million followers on TikTok. His acting skills are worth praising. He acts so naturally in all his videos.  He has also maintained his Instagram and youtube accounts.
TikTok Handle: usmanasim
Followers: 10.8 million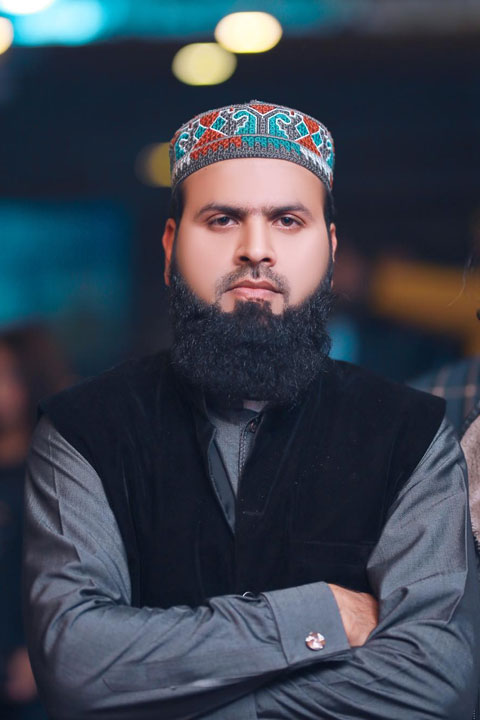 Romaisa Khan
Romaisa Khan has a fan following of around 6.6 million. She is quite a famous personality on Instagram as well. Her videos are mostly funny. She portrays our daily incidents funnily. Her content sometimes has a deep message behind it. Her acting skills are remarkable.
She has collaborated with many other YouTubers and tiktokers as well and has maintained a huge fan following. She makes a quality content. Aside from her videos, her dressing sense is quite good. She looks good in almost every outfit she wears. She is the most intelligent TikTok content creator.
TikTok handle: romaisa.khan._
Followers: 6.6 million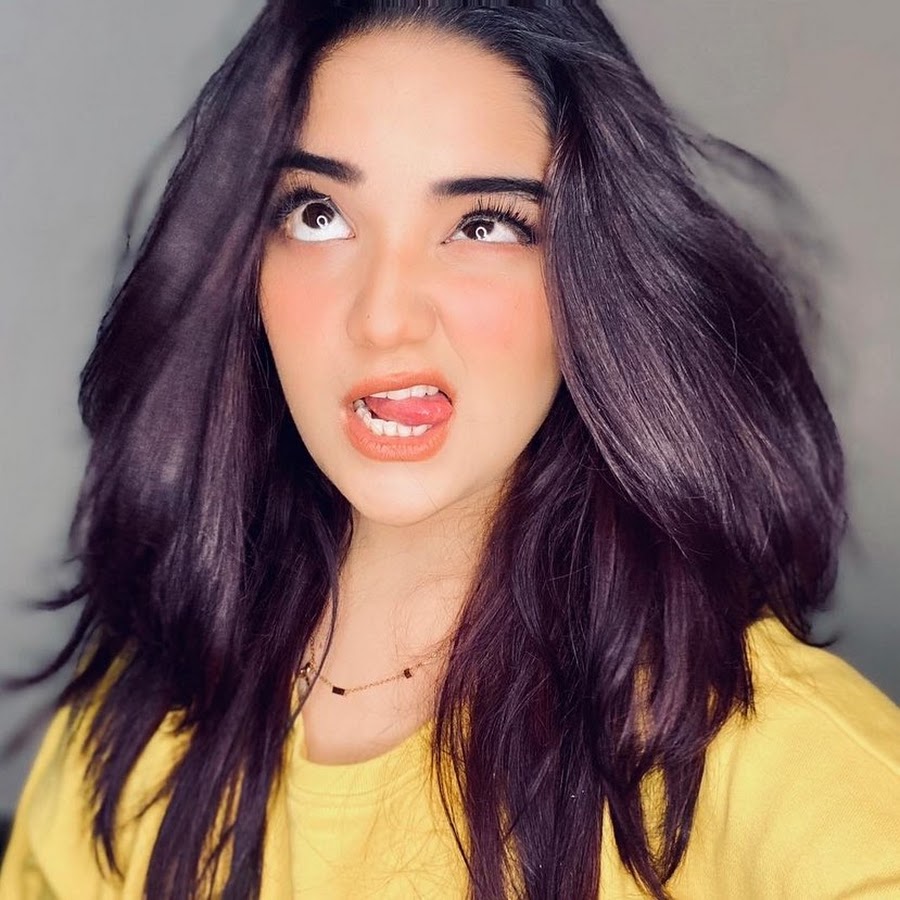 Sehar Hayat
Sehar Hayat also has a huge fan following on Tiktok. She has almost 9.4 million followers on TikTok. She is also much of a celebrity on Instagram. And was born on August 3, 1996, in Lahore. Sehar is a great performer and a well-known model. She has done many professional photo shoots
She has gained popularity from Tiktok, but she has now also made her youtube and Instagram account where she has bagged a huge following base. And she has also done collaborative work with many other well-known tiktokers, her content is quite engaging and this posed as a base for her success
TikTok Handle: sehar_hayyat
Followers: 9.4 million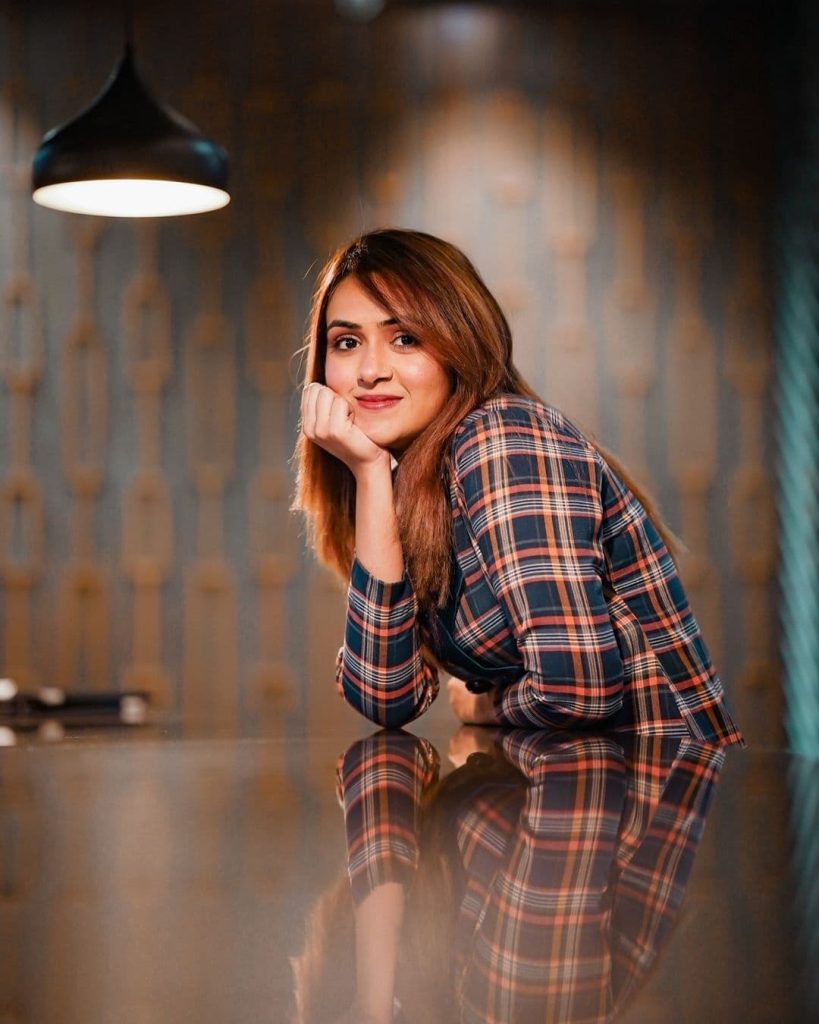 Nadeem Mubarak
Nadeem Mubarak is also a widely known Pakistani Tiktoker. He is basically from Lahore but is settled in the UK. He has a fan following of 10.8 million followers. And he got famous because of making bets with everyone and gave them an iPhone in return. He also shares a very cordial relationship with his maternal grandmother and shares short clips with her on TikTok. He is a young and talented boy and has achieved huge fame in just a couple of years. And he collaborates with other Famous Pakistani Youtubers and Tiktokers and makes funny content, and entertains his followers through his witty personality.
TikTok Handle: nadeemmubarakofficial
Followers: 10.8 million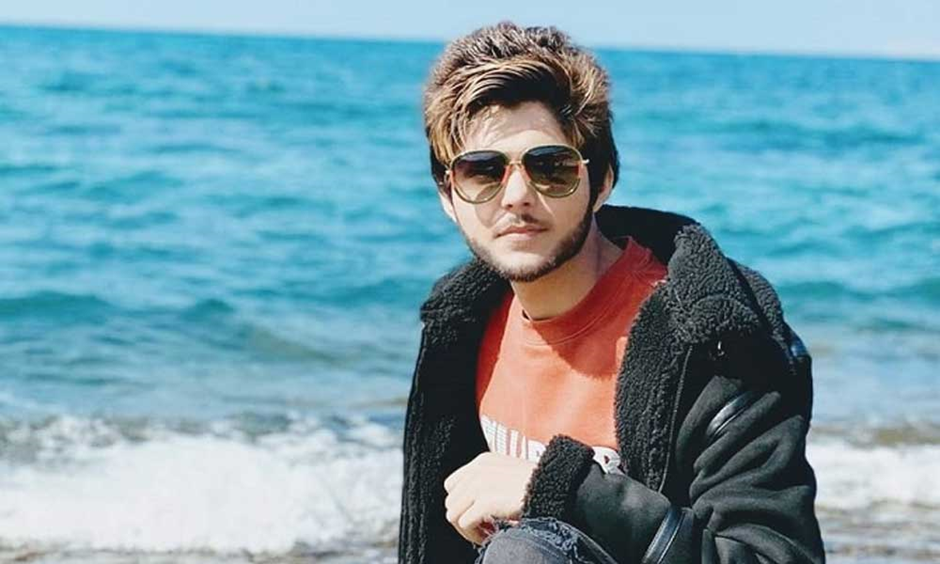 Conclusion
Many other individuals have also made their way through TikTok and have earned a living. TikTok has provided many individuals an opportunity to earn money, and many have benefited from it. Above mentioned people are some of the most famous Pakistan TikTokers along with the following they have gained over the years. TikTok has provided people with a platform for entertainment. It is up to us how to use it because it can serve as a source to bag big opportunities by using it smartly.